The 15th Annual Tony Fernandez Celebrity Golf Tournament will be held on Thursday 7th June, 2018 at the 27-hole Emerald Hills Golf Club located at 14001 Warden Avenue in Stouffville, Ontario. Breakfast will be served from 8:00 AM and the Shot-Gun start will be at 10:00 AM so that the day ends at a reasonable time.
We have maintained the cost of $250 per golfer to ensure affordability.
Kindly register NOW to ensure your spot by e-mailing Imrad Hallim (click to email) or cell 416-918-3526) or Paul Collings (This email address is being protected from spambots. You need JavaScript enabled to view it. or cell 416-720-2074).
Registration cards and payment can be expedited by sending mail to Imrad Hallim at 885 Progress Ave, Suite LPH 7, Scarborough, Ontario, Canada M1H 3G3.
You can now register online using PayPal - pay by credit card or use your PayPal account. Click here for our registration page.
Updated list of Celebrities:
Tony Fernandez (Host; 5 x All Star; 4 x Gold Glove; World Series Champion
Cito Gaston (All Star player & Manager; 2 Time World Series Champion)
Jesse Barfield (All Star; 2 x Gold Glove; Silver Slugger & AL Home Run winner)
Lloyd Moseby (All Star outfielder; Silver Slugger Award)
George Bell (AL MVP & RBI leader 1987; 3 x All Star; 3 x Silver Slugger Award)
Duane Ward (All Star Pitcher; AL Saves winner; 2 x World Series Champion)
Herbie Kuhn (Voice of the Toronto Raptors Basketball Team)
Willie Bethea (Ex-Ticat Football great 3 x Grey Cup Champion)
Willlie Upshaw (Ex-Blue Jays first baseman)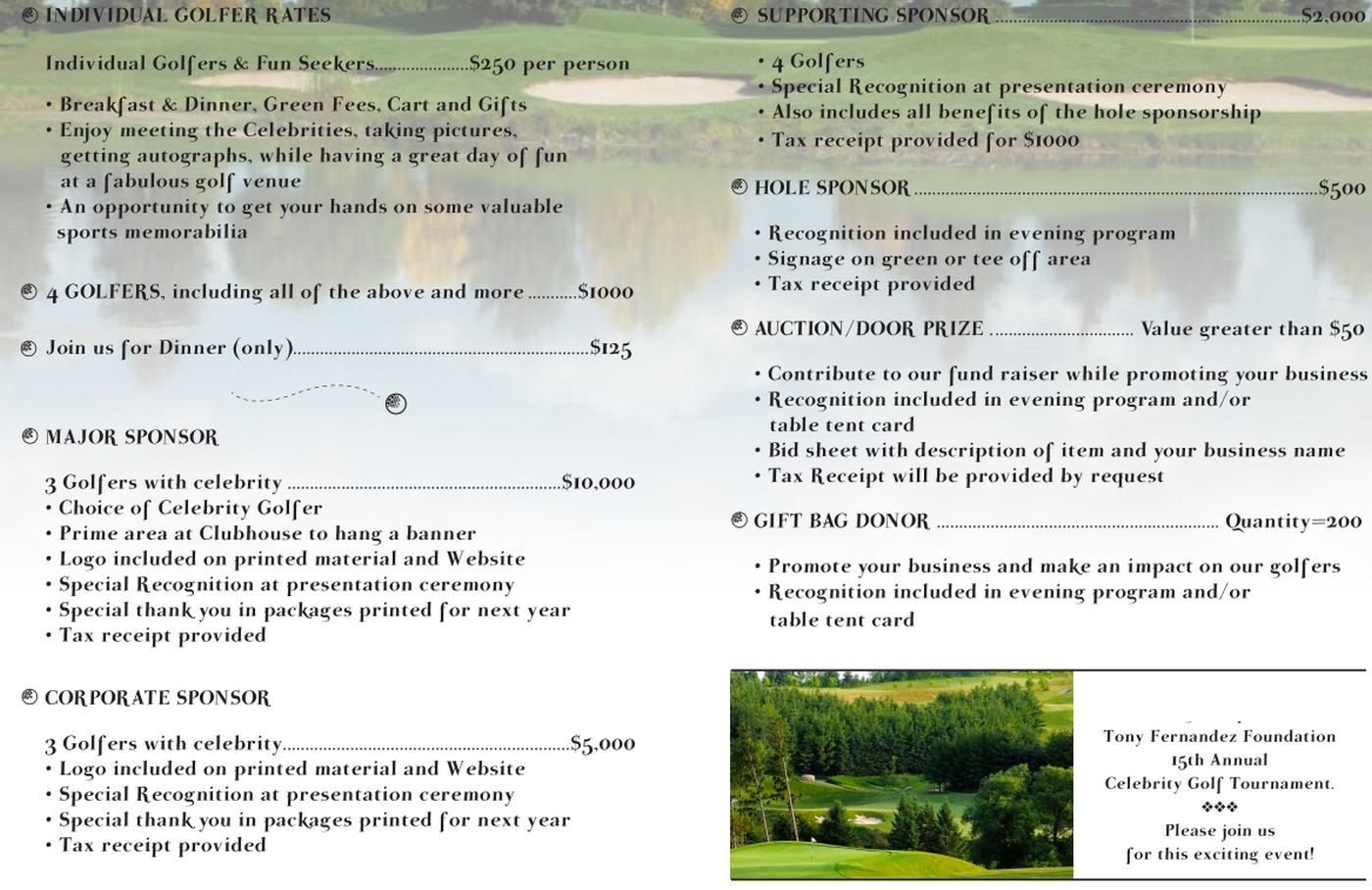 Thanks to all our sponsors
The Tony Fernandez Foundation is deeply grateful for the support of our sponsors!
The support of the community is essential for carrying out the work of the Tony Fernandez Foundation to assist children in need.
For information on becoming a sponsor, please contact Imrad Hallim at 416-918-3526 or send an email to This email address is being protected from spambots. You need JavaScript enabled to view it.
MAJOR SPONSOR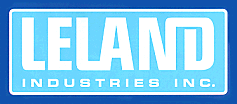 CORPORATE SPONSORS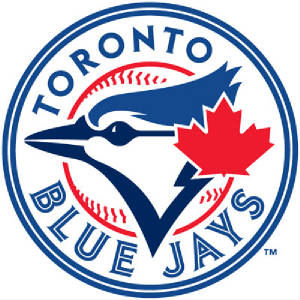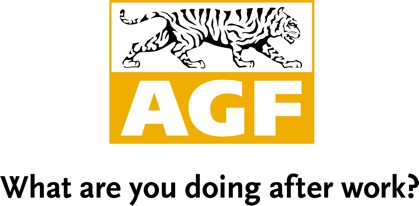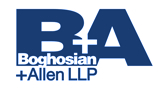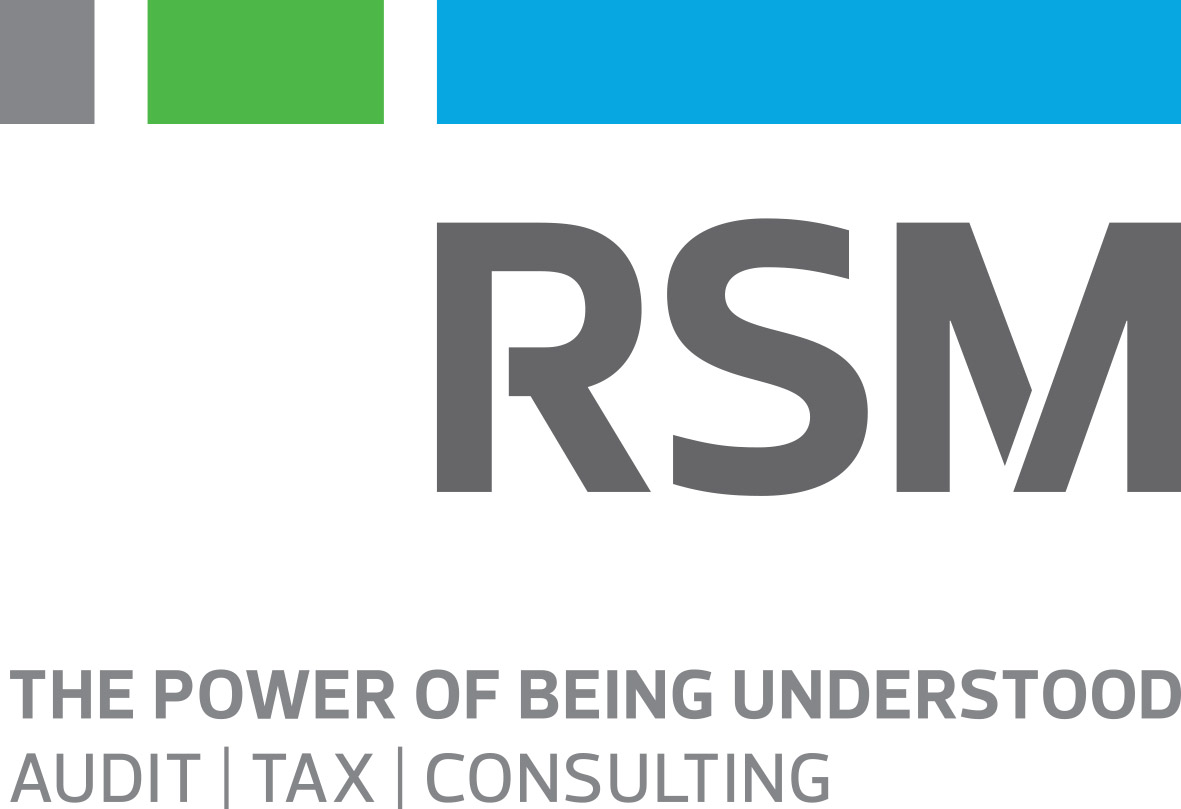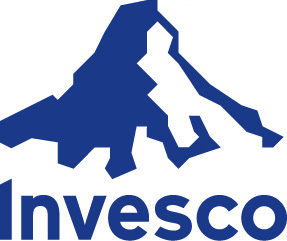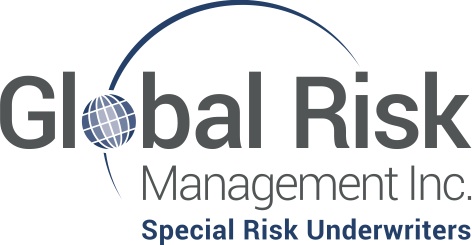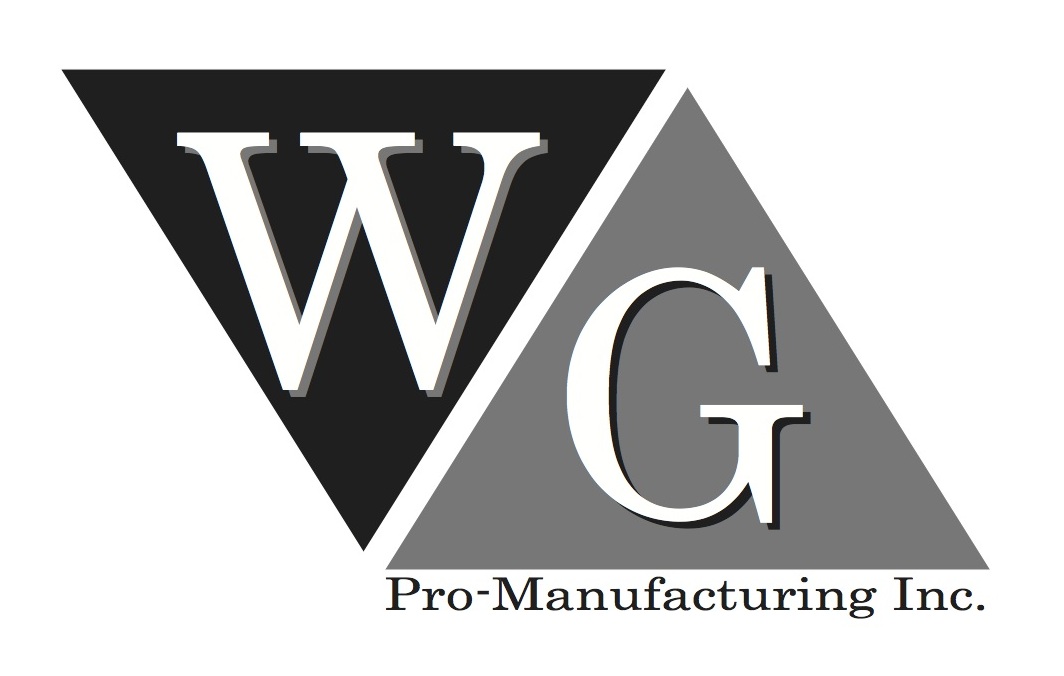 as well as:
Luciani Auto Collision, Keele Ingram Pharmacy,
Stella Pharmaceuticals, Manulife Bank,
Bill McTavish & Scott Munroe (HollisWealth)
NHL Alumni Association, Jayne Industries