The Tony Fernandez Foundation works with underprivileged and troubled children by nurturing and developing them through counseling, education, training, physical and spiritual activities. Tony's vision is to fulfill his childhood dream to enrich the lives of less fortunate children.

"Our foundation's goal is to influence the children's lives to be productive citizens of the world, bringing hope to a troubled society."
Past Golf Tournaments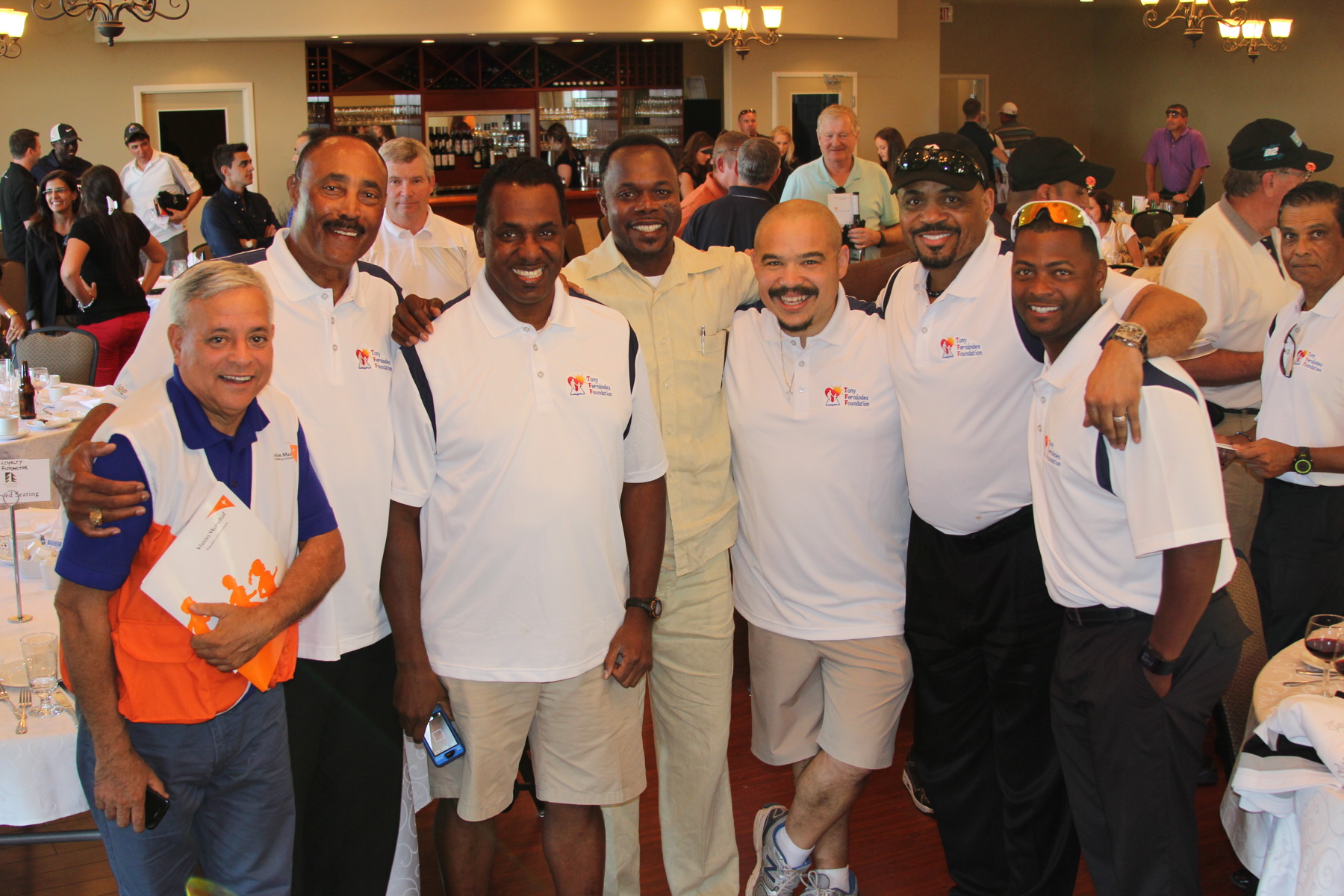 PHOTOS FROM THE 2017 GOLF TOURNAMENT ARE NOW AVAILABLE TO VIEW OR DOWNLOAD FROM OUR FACEBOOK PAGE - PLEASE CLICK HERE TO VIEW THE PHOTOS. Photos from the 2016 and 2015 golf tournament can also be viewed from our Facebook Page. By posting photos to our Facebook Page, it allows golfers to download higher resolution versions than our website can accommodate.